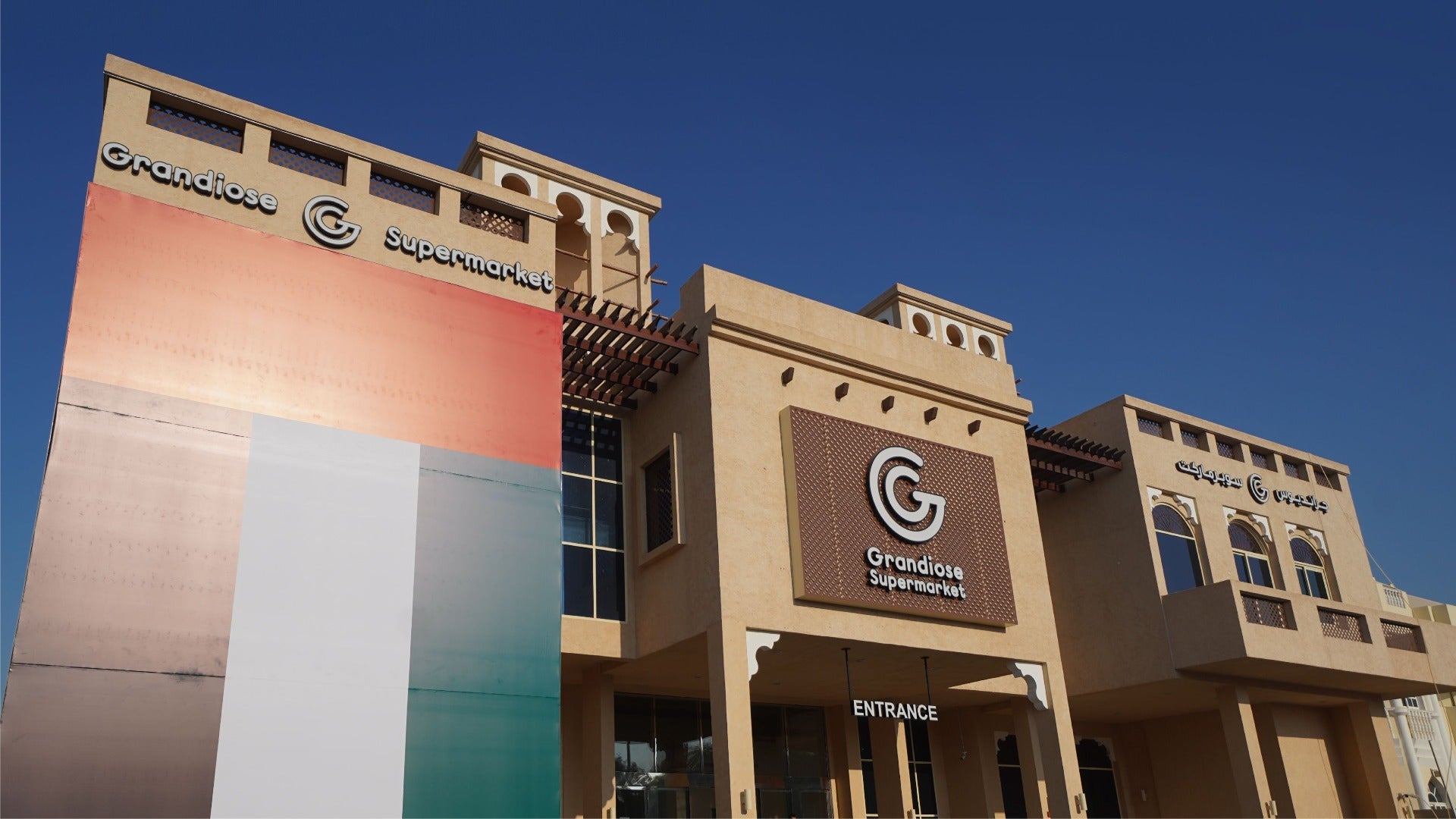 ABOUT US
Say hello to your favorite neighborhood supermarket
A member of Ghassan Aboud Group
Grandiose is a premier quality food & grocery retailer that delivers a memorable multisensory experience and best in class service in a unique grocery shopping environment.
Our customers' needs are what runs the business, from the common, basic, fast moving items represented by top brands within the region to providing a whole new exciting range of gourmet and diet specific products from all over the world.
Shop Online
Fresh and fast - we know that's how you like your grocery delivered to your doorstep. Explore a wider selection of products, enjoy exclusive promotions, and get the products you love in no time when you order online at Grandiose.ae, the most exciting virtual version of your favourite neighbourhood supermarket.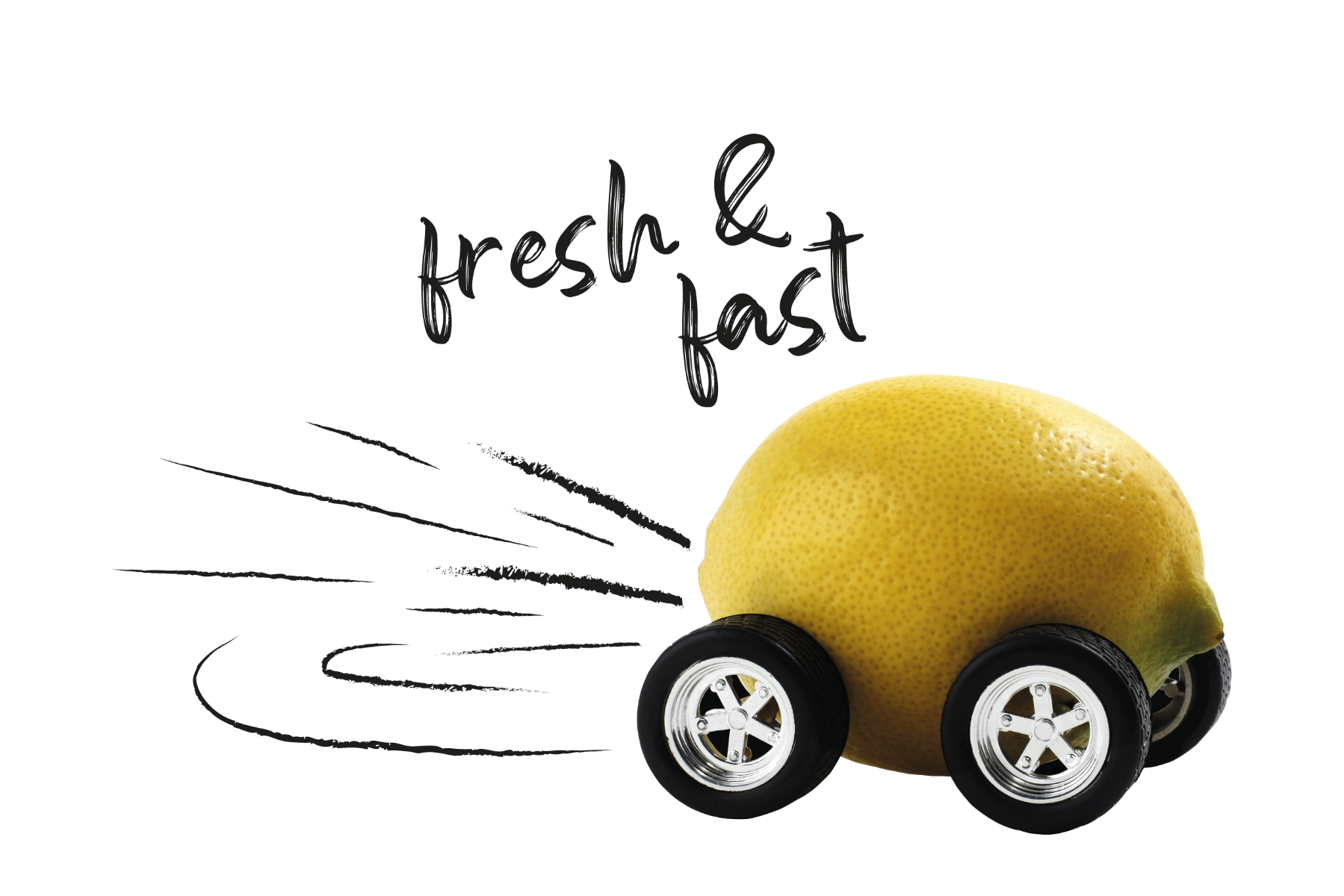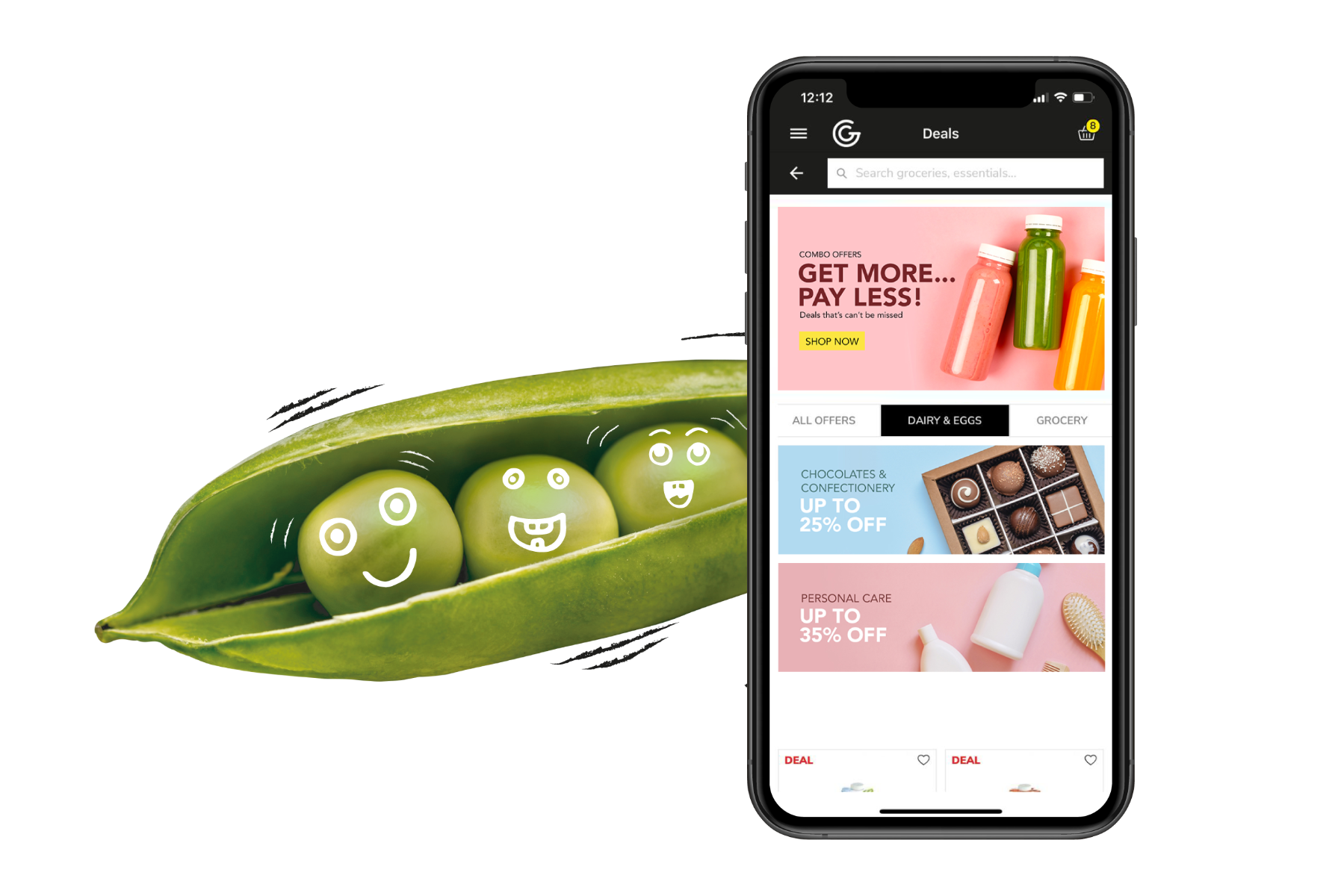 Best prices on products you love
Affordability comes first– we appreciate value for money. Enjoy discounts and promotions on your top favorites. Using the app entitles you to exclusive offers.
A whole new level of freshness
Our product quality is our promise. Apart from our most competitive last mile team, our unique supply chain, world class warehouse, dedicated fleet and strong partnerships with brands and suppliers ensure that the products we deliver are within top standards in terms of freshness and quality.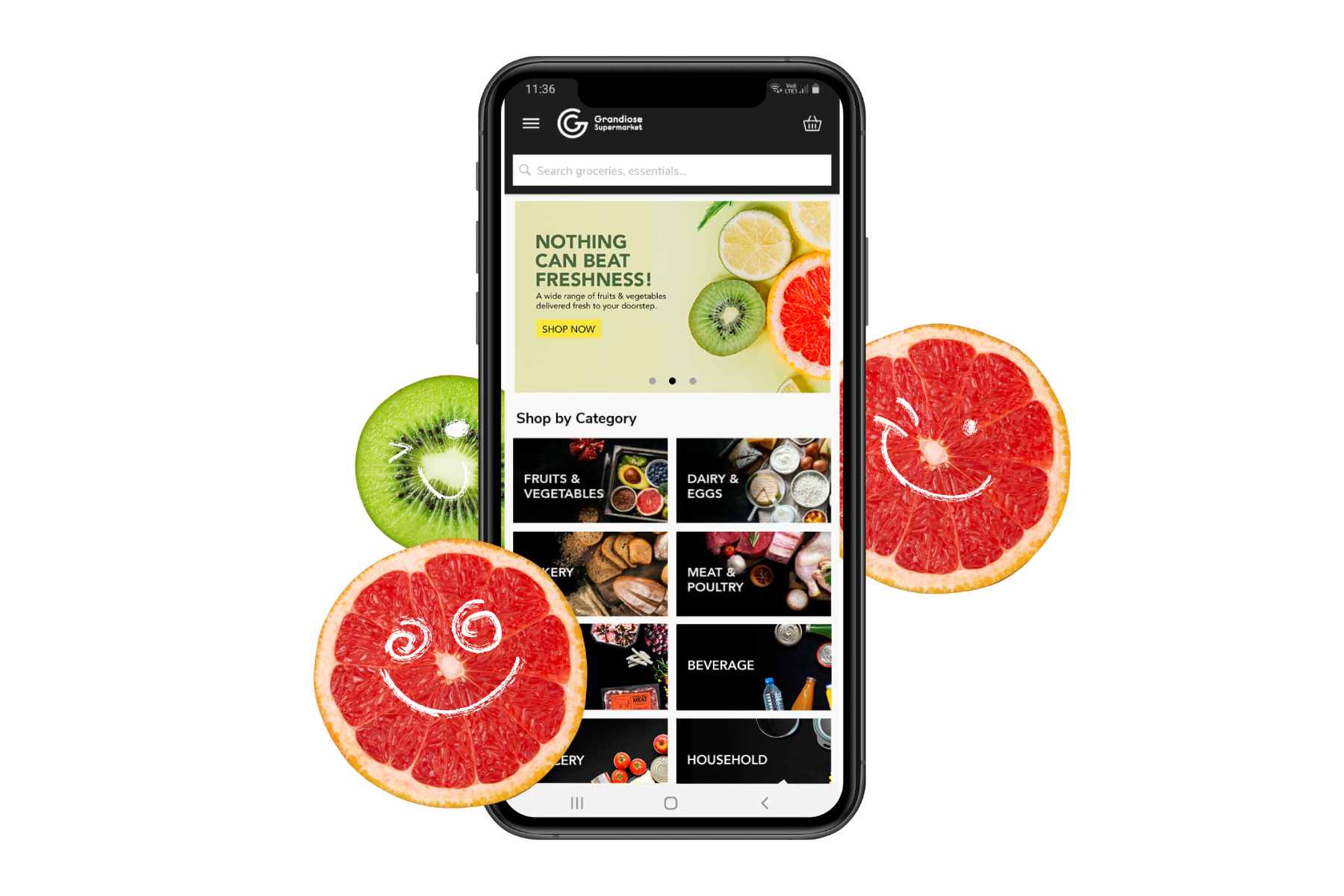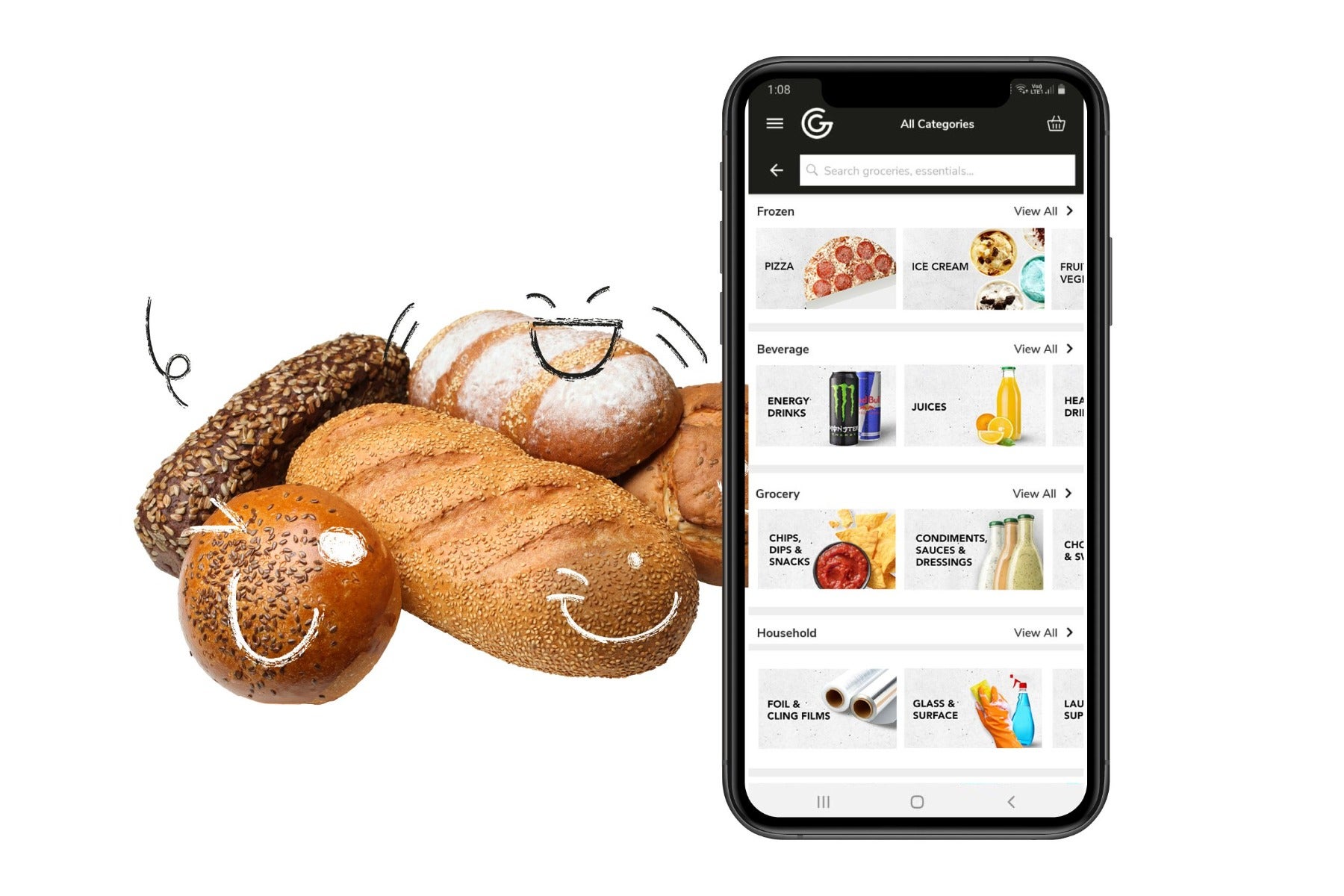 The best of all worlds
Ever felt grocery shopping online is limiting when it comes to product selection? We make certain that we have the widest selection of products in all categories from fruits and vegetables, meat, poultry and seafood, dairy, deli, grocery staples, home and personal care, beauty and babies, pets, food from all over the world, to freshly baked products, organic and diet specific ranges.
Delivered with care
Our packing team are experts in the art of product handling. We guarantee that the products we deliver are prepared clean, packed with care and sealed with safety.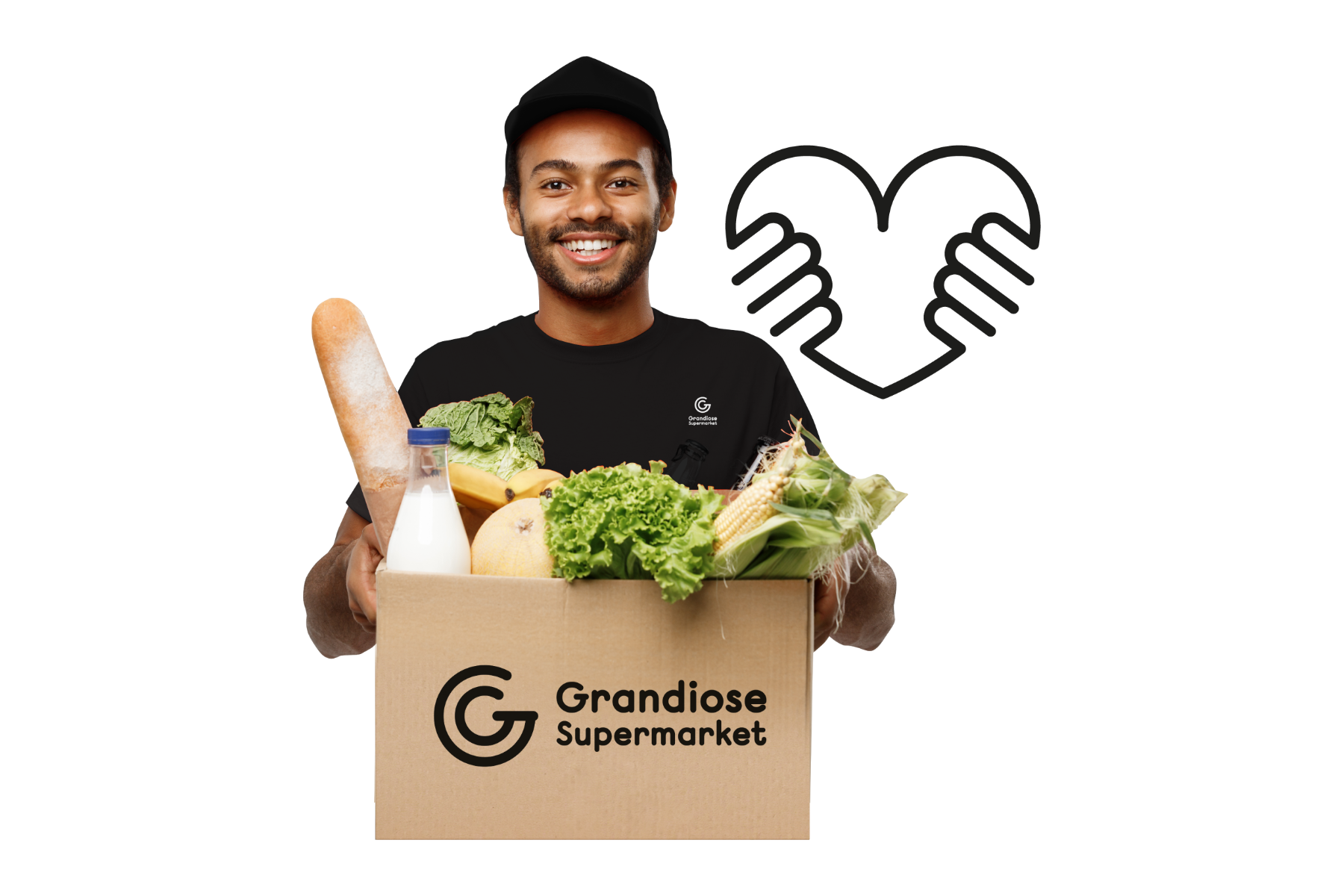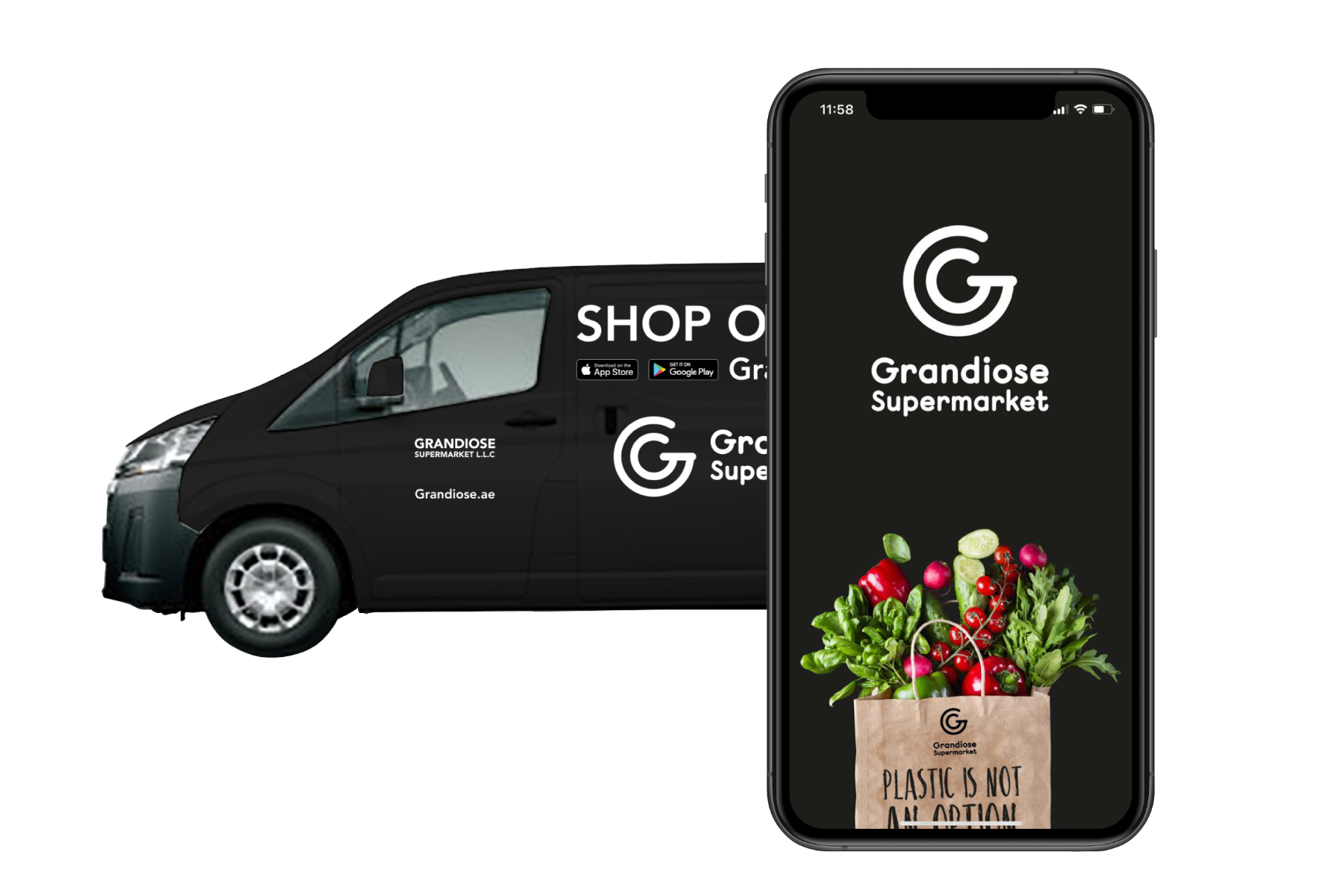 We are wherever you are
We deliver across the Emirates. Our dedicated fleet operates 7 days a week to reach you wherever you are.